Hold off on the Wall
The first part of the 2000 mile wall on the Mexican border is about to be installed. It plays December 30 At Blue air 14 Harvard ave. Allston MA. 7-midnight
---
Wait! Breaking news: Hold off on the Wall! hundreds of illegal immigrants are pouring into Massachusetts. We have to deal with that emergency first.

The movie premiered @ the Boston International Film festival. It screened to 200 people and won an award too.

The film just showing at Laughlin Nevada Oct. 4 festival.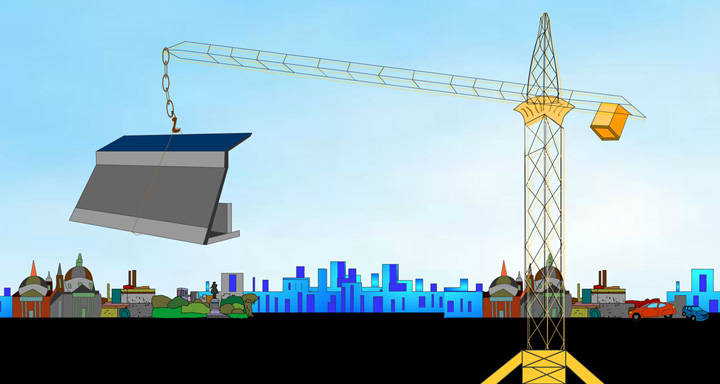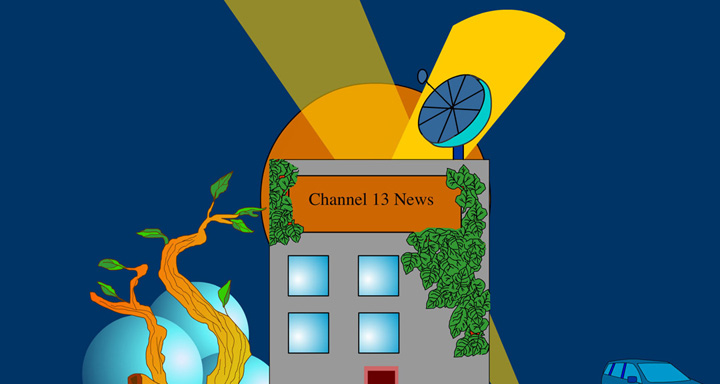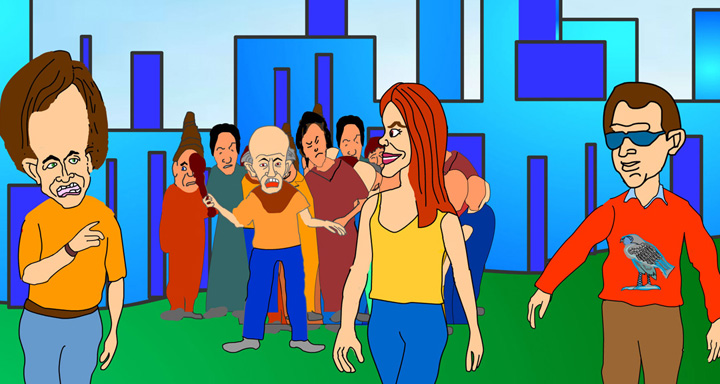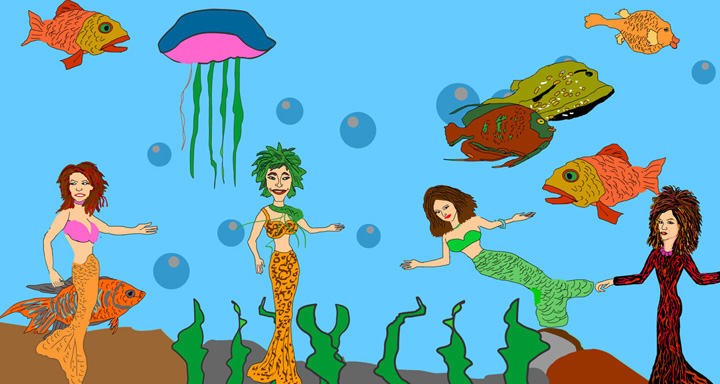 ---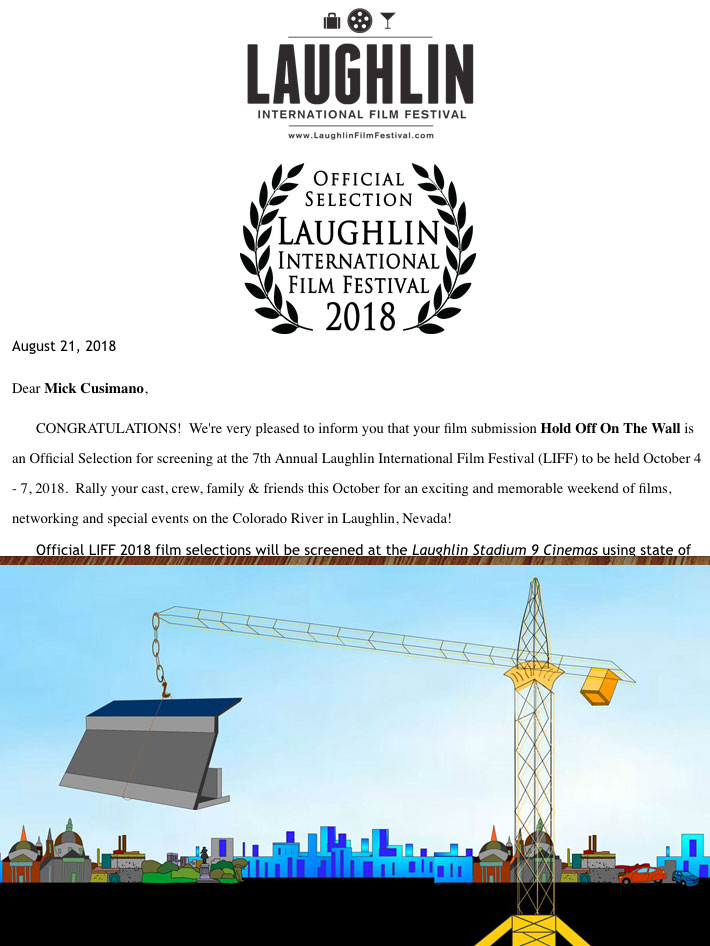 "